13 tags
20 tags
10 tags
"i dont want my words to be taken out of context i dont want to be infantilized..."
– G R I M E S: I don't want to have to compromise my morals in order to make a living  i'm so proud of Grimes and happy she is as brilliant and aware as she is. 
2 tags
10 tags
What happens when you give 4chan images of the...
basedheisenberg: They might actually find the guys responsible. Post Bombing: Pictures dug up from the same spot as the blast: Posted on Al jazeera: Censor the Internet // lose the world
2 tags
1 tag
14 tags
20 tags
1 tag
20 tags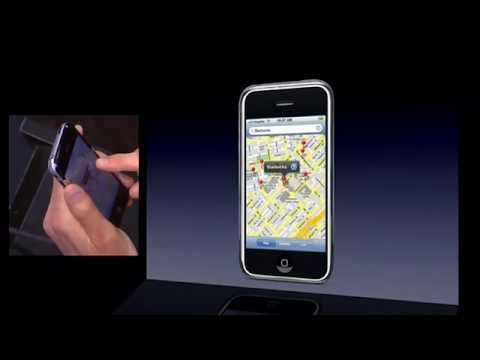 15 tags
6 tags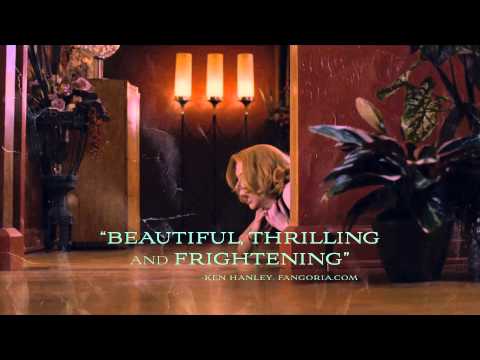 8 tags
22 tags
Maria Popova - have you made $1M on affiliate ads...
on-advertising: Maria Popova is a Forbes 30 under 30 honoree, regular author for The Atlantic, and was named to the Fast Company 100 Most Creative in Business list. I let her know I was a regular reader of her site when I sent her an email a few months ago after she wrote an article about the dangers of advertising in journalism. She detailed a scenario in which a Pulitzer Prize winning...
13 tags
1 tag
2 tags
11 tags
6 tags
14 tags
12 tags
13 tags
14 tags
13 tags
18 tags
5 tags
6 tags
5 tags
10 tags
8 tags
8 tags
17 tags
Attack competitor strengths head on -- on Sun...
Selections from a really thoughtful post by Michael Lummus below detail why it might be best to take on the strengths of one's competition vs attacking their weaknesses. Lummus connects this to a recent Samsung tv spot challenging Apple as a proof point for how powerful transparency can be when Sun Tzu's traditional military strategy is reversed.  michaellummus: One of my favorite...
13 tags
10 tags
9 tags
6 tags
6 tags
7 tags